Specialists in Roof repair and Roof replacement.
Our company provides the best roof repair and roof replacement services in Georgia. Serving the entire metro Atlanta area (Buckhead, Vinings, Decatur, Brookhaven, Virginia Highlands, etc) and Lawrenceville, Norcross, Tucker, Dunwoody.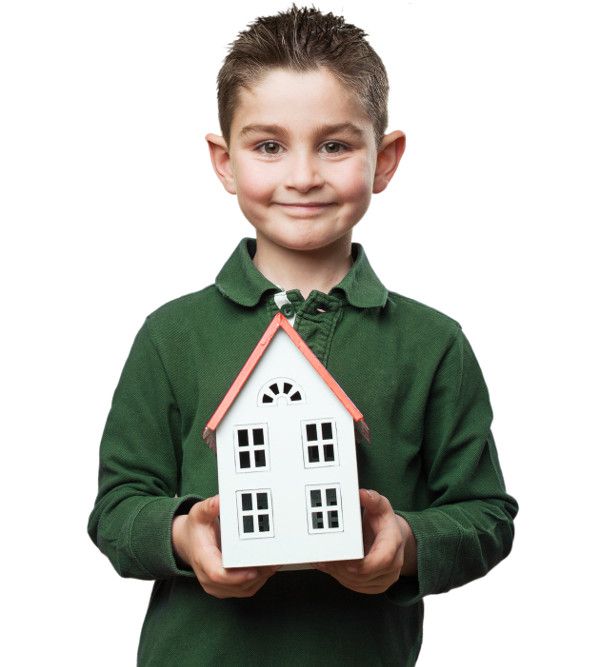 Experience
We have more than 22 years experience in the industry as a roofing contractor. Since 1996 we have taken care of the roof needs of more than 500 families.
We have worked with wide variety of projects, always putting our experience to work and trying to meet and exceed your expectations.
Let us help you too.
We are so confident in the quality of our work that we offer a 10 years guarantee in craftsmanship.
Our guarantee is unmatched in the market.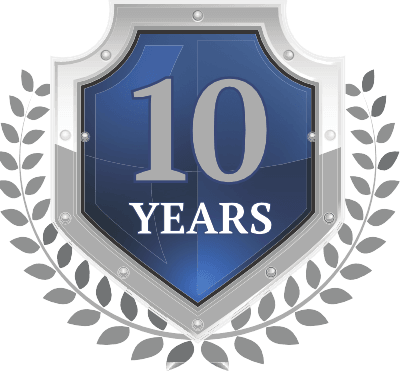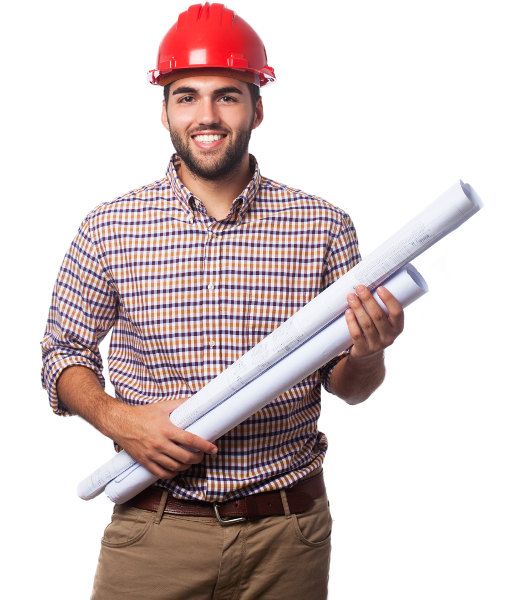 Service
We like to work closely with our clients to understand their needs and guide them to get the best roofing solution.
We are convinced that receiving a good service is as important as getting a quality result.
Try out our services and see it for yourself.
Our Clients Say
"Peach Roofing has handled three projects for my family, and he's now our go-to contractor for roofing and structural repairs because of his top-quality work, his fair pricing and his professionalism. "
"We highly recommend Peach Roofing to anyone who wants a completely professional job at a fair price."
"My roof was completed quickly and they left my property clean and clear of all the old shingles and roofing debris plus cleaning up all nails and other metal objects. I would heartily recommend Peach Roofing. I found them to be reliable, hard working and very competent."
Quality service, quality products, and excellent results.
Only takes a few seconds!